From the Team Behind Hello Neighbor.
Today, developer Clapperheads and publisher Heart Core LTD are excited to unveil Do You See Sparky?, a new first-person co-op horror game with social deduction elements and tense gameplay. What creature lies within the creepy Sparky doll, and will you survive long enough to escape its clutches? The clock is ticking.
Do You See Sparky? features tense games where communication is only possible through in-game walkie-talkies and visual cues. While the Sparky toy is creepy in its own right, it's what lies within that's truly terrifying. There are 16 different monsters that can inhabit the Sparky toy, and figuring out which one hides inside is key to making it out alive. In addition, one player starts each game marked and Sparky automatically gravitates towards them. The only way to escape the mark is to pass it on to another player, but doing so may spell their doom…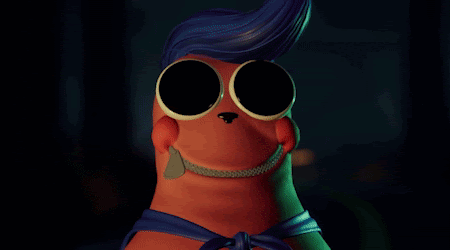 "We're thrilled to unveil the creepy world of Do You See Sparky? for the first time and we hope that players are ready to face some terror together," said Heart Core LTD co-founder Kirill Zolovkin. "Do You See Sparky? is our love letter to this genre, mixed with our affinity for shows like Stranger Things, and we have exciting plans and a deeper look at the game coming in the future."
Watch the Announcement trailer for Do You See Sparky?

Brought to life by a talented development team known for their work on Hello Neighbour, and Gripper, and featuring art by horror artist Adam Woodsmith, Do You See Sparky? takes place in an abandoned children's camp that features a stylized 'liminal spaces'-type art direction. Players must collect clues, solve puzzles, and run for their lives against the various monsters inhabiting the titular Sparky toy. Escape isn't always enough and survival isn't guaranteed.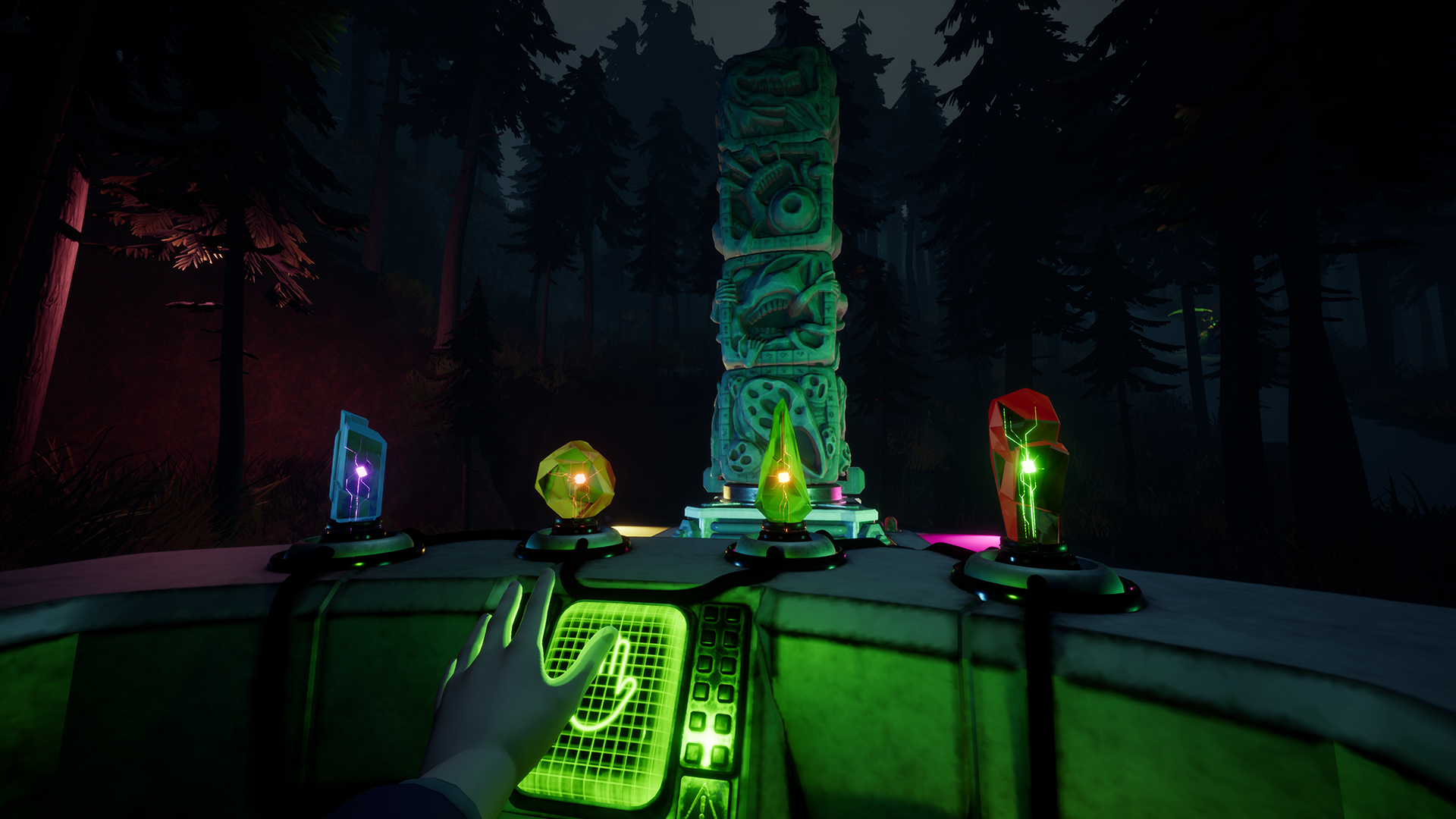 Key features of Do You See Sparky? include:
PvE-vil: One-to-four players must band together to hack terminals, solve puzzles, collect clues, and escape the terrifying clutches of Sparky. But be warned, the longer the game goes on, the faster Sparky gets!

The Terror Within: The Sparky suit can be inhabited by dozens of different monsters, each with unique movement abilities and dietary preferences. Figuring out the right creature can mean the difference between life and death!

Scoot Scoot!: What better way to flee for your life than with your very own scooter? I sure hope Sparky doesn't know how to ride these things.

I Don't See Where You're Coming From: One player starts the game marked and Sparky automatically gravitates towards them. The twist? The marked player can't see Sparky, although they can pass on the mark to another player — if they play their cards right.

I See Where You're Going: Death isn't the end as you can still spectate the game via security camera and help — or hinder — other players in their attempt to defeat Sparky.
Do You See Sparky? is coming to PC. You can wishlist the game on Steam today!
To further prepare for your adventure, be sure to follow Clapperheads on Twitter, YouTube and join the official Discord.
A full press kit, including logos and screenshots, can be found here: https://uberstrategist.link/Do-You-See-Sparky-Press-Kit.
About Clapperheads
Clapperheads is made up of the masterminds behind Hello Neighbor: Diaries, Never Again and Gripper, who have come together to widen horror horizons and deliver immersive and thoughtful titles with gameplay twists. They are spread across the globe in Bulgaria, Ukraine, the UK, USA, Uzbekistan, Latvia, Kazakhstan, and Thailand, and are connected by their love for cinema, video games and thrilling stories.
About Heart Core LTD
Heart Core LTD is an indie studio built by cinema and game dev experts. Their founders are Oscar and Palme d'Or nominees and their designers have worked on Assassin's Creed Valhalla, Rainbow Six Siege and Gripper. They are connected by their love for classic video games and heart-filled stories.