Explore Multiple Timelines, Diverse Endings, and Climb Your Way Up to the Top of the Charts This Month
Publisher Interactive Films invites you to put your hands in the air as they announce a May 31 PC release date for their inaugural full-motion video (FMV) choose-your-own-adventure game, The Adventures of Walker King. Join Walker King — a burgeoning DJ recently kicked out of boarding school — and help him make pivotal decisions as he discovers his path and navigates relationships during his rise to stardom.
Walker King had an ideal life from the outside — a home in the Hollywood Hills with celebrity parents and a top-tier education at a prestigious boarding school — yet the quiet, unassuming life he craves eludes him. Seeking refuge in his one true passion, music, Walker develops two online DJ personas, streaming sick beats to droves of fans under the monikers DJ NO1 and DJ XMIX. As DJ NO1's streams find viral success, the disruption results in Walker's expulsion from boarding school. Now, he must begin a life of his own, but can he do so without revealing his secret identity?
"We're thrilled to unveil The Adventures of Walker King to the world," said the Executive Producer of The Adventures of Walker King at Interactive Films. "We're incredibly proud of the performances from the actors, who truly bring the story to life. We know that fans of choose-your-own-adventure games, music, and engrossing stories will truly vibe with our first title."
Watch the trailer below:
From finding love, to forging strong friendships, to finding the right shows, The Adventures of Walker King invites you to take on the role of Walker and make crucial decisions, each with its own benefits and consequences. Explore alternate timelines and paths as each choice unlocks multiple outcomes to Walker's story. With secrets to uncover and fame to pursue, it is up to you to help this rising star reach the top and live the life of his dreams.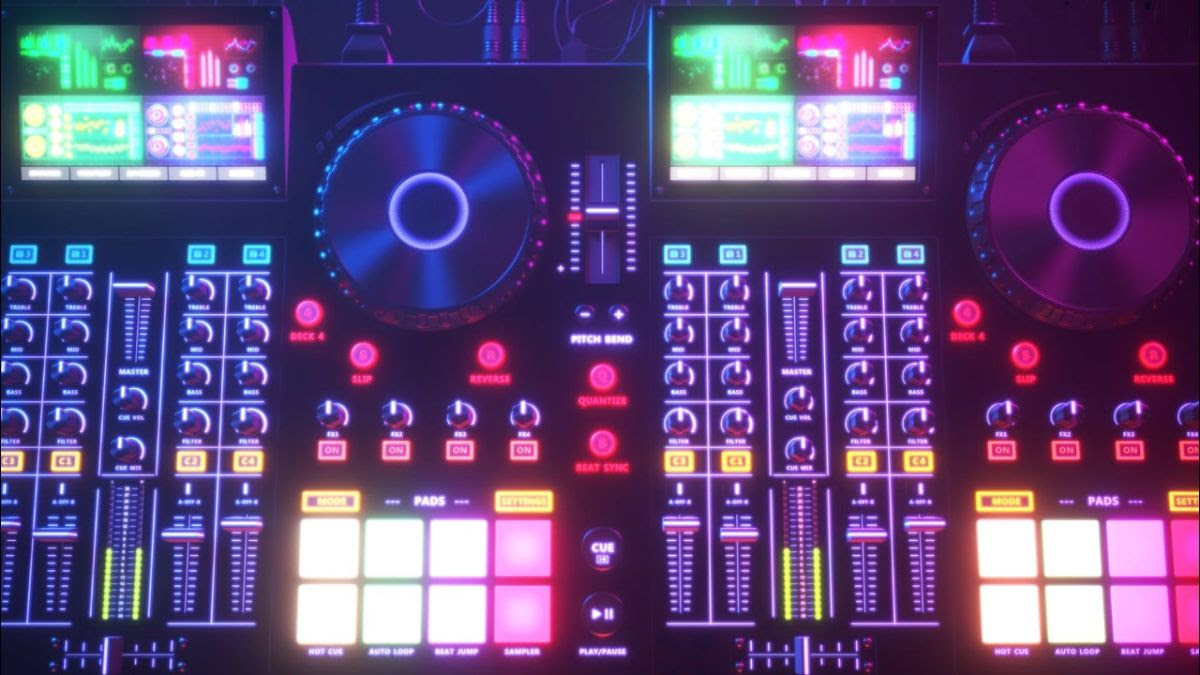 Key Features:
Putting the Action Into Live Action: Fully acted and voiced scenes featuring performances from veteran actors, including Aidan Walsh, Dawson Bowie, Julia Small, and Alli Albrecht, create an immersive live-action interactive movie experience. Your choices directly affect the plot, so choose wisely.
Disrupt the Timeline: Four branching alternate timeline paths, each with multiple endings, invite you to explore the different lives of Walker King. Will he choose to follow his heart and find true romance or pursue a path towards stardom? The choice is yours.
Reach the Top of the Charts: Track your progress to reach 100% completion for each path and unlock achievements to trigger secret endings, hidden scenarios, and unlock bloopers, behind-the-scenes instances, and a bonus video!
The Adventures of Walker King will be available for Windows PC via Steam on May 31, 2022.
To keep up to date with the latest news about The Adventures of Walker King, follow Interactive Studios on Twitter, Facebook, and Steam, and visit Interactive Film's official website.
A press kit, including logos, trailers, and screenshots, can be found here: https://uberstrategist.link/AWK-PressKit.
About Interactive Films
Interactive Films is a rising publisher in the FMV genre that was founded in 2021. The Adventures of Walker King is the first fully released game for the LA-based publisher, and they are investing heavily in bringing more FMV and choose-your-own-adventure style games to market. Visit: interactive-films.com.
PRESS CONTACT
Lisa Mior and Alex Handziuk
UberStrategist, Inc.
moc.t1679304228siget1679304228artsr1679304228ebu@r1679304228p1679304228
1-646-844-8388